Connect With Your Current And Future Audience Using Authentic Content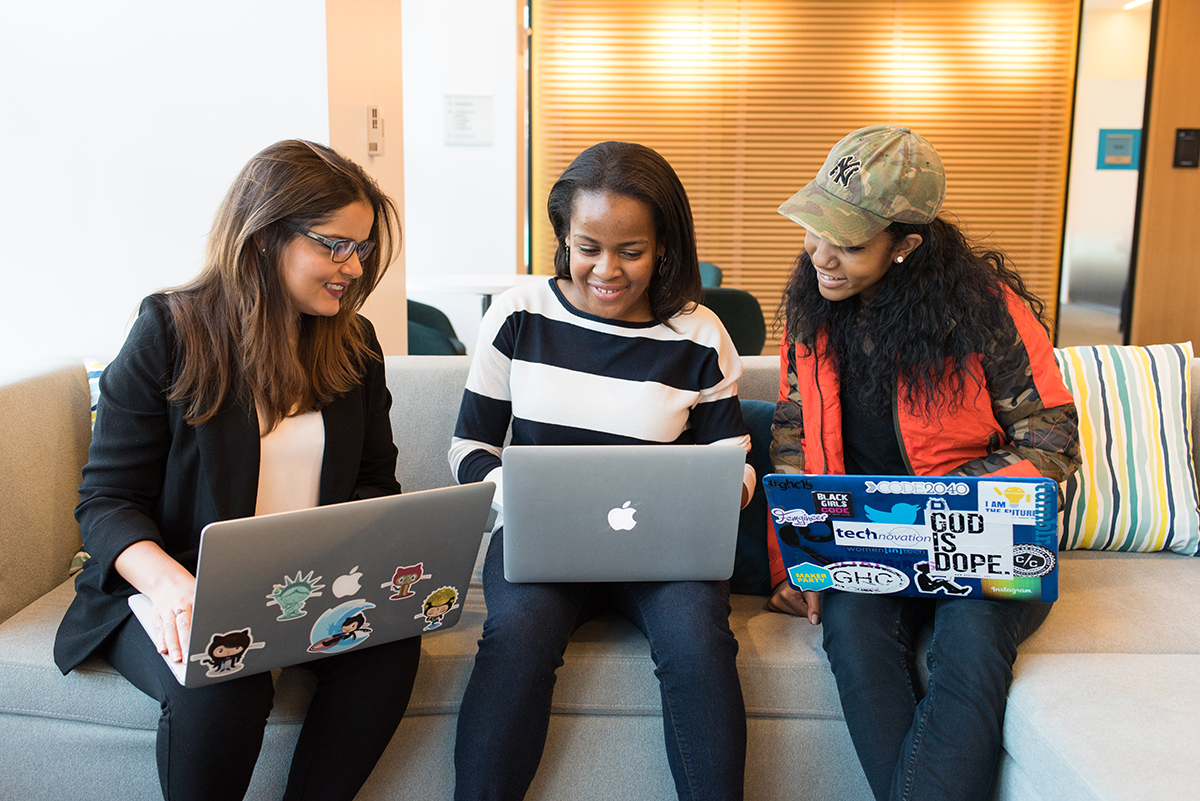 You don't want your audience to think an overworked employee drafted a blog post based on a gut feeling. You know great content isn't about random, pretty pictures you post on Instagram, or a crafty tweet you hope goes viral.
It's about having thoughtful, pre-planned, engaging, consistent, and clean copy. It's about having blog posts, social posts, and website text that work together and connect with current and future audience members.
When we work with brands and organizations, we see it as a true partnership. A partnership in which we spend time learning about what you currently do, what you don't do, and how we can help you do it better. We learn what your goals are, and we develop a plan to help you accomplish them in a low-stress way.